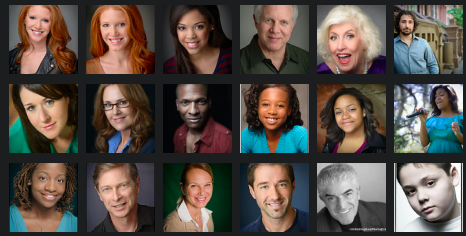 ACTOR/MODEL/BUSINESS HEADSHOTS SALE
20 minute shoot, unlimited shots, all shots yours to keep, 1 retouched  $100 NJ / $150 in NYC-  Originally $250
30 minute shoot, unlimited shots, all shots yours to keep, 1 retouched $125 NJ/ $175 in NYC. Originally $275
45 minute shoot, unlimited shots, all shots yours to keep, 1 retouched $150 NJ/ $200 in NYC-  Originally $300
www.AlexKaplanPhoto.com/headshots/
Studio in New Milford, NJ (next to Hackensack, NJ) and Midtown West, NYC (next to Penn Station)
or any location!
Offer expires 3/1/18
$50 deposit is valid for appointments up to 6 months!
Book Now here:
www.AlexKaplanPhoto.com/payments
WIN FREE HEADSHOTS or REEL!
Winner Every Month
go to
www.FaceBook.com/AlexKaplanPhoto
and press LIKE
Thats It!